How a Bail Bondsman Could Save Your Holidays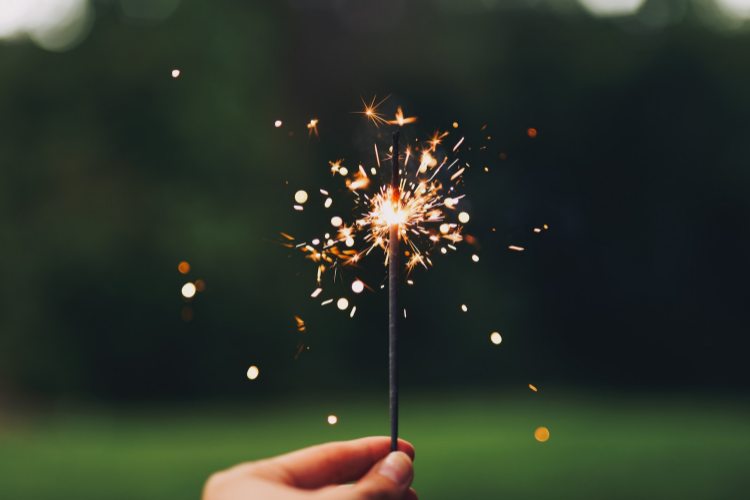 Holidays are a special time. Families get together to catch up, share experiences, and discuss their hopes and plans for the future. That said, there are some things that can put a damper on the holiday mood: that uncle who always drinks too much, a simmering feud between siblings, and bad weather to name a few. But none of those will have quite the impact of someone in the family's inner circle being arrested. The good news is your local bail bond agency can help prevent an arrest from spelling the end of your holiday celebrations.
The Bail Bond Company: Your Key to Happy Holidays
Let's say you were doing something you shouldn't have been doing and wound up in police custody the day before a big holiday celebration. As you can see from these seasonal crime statistics, you're far from alone – but it's understandable to feel otherwise, and at least a few of your family members will almost certainly agree. How can you prevent your holiday arrest from turning what should have been a joyous occasion into a complete downer for everyone? The answer is by working with a professional bonding company.
Here are just some of the ways the bail bondsman can rescue your holidays from the specter of a potentially embarrassing legal dust-up.
By ensuring your prompt release
If you have the entire family coming over tomorrow at one pm for a July 4th barbecue and you find yourself behind bars at 11:30 pm, fear not! We offer simple and quick 24-hour bail bonds that will have you back home in plenty of time to get a decent night's sleep.
By providing affordable payment plans
If you're having three dozen people over for a Thanksgiving feast you better be prepared to spend. The last thing you want is for your plans to be undermined by having to fork over a large amount to secure bail. Fortunately, Urban Bail Bonds offers a practical and affordable alternative in the form of payment plans that will allow you to spread the expense over several months.
By providing discreet services
You know you've been arrested and released. The bondsman knows you've been arrested and released, and if you're single and you so choose, it doesn't have to go any further than that. Unless your crime was newsworthy, there is no reason any of your guests need to know what happened. As long as you don't violate any conditions of your release your secret is safe.
By providing discreet services: Part II
Let's say you wound up in Broomfield jail and need the help of a loved one to secure your release. That loved one can go ahead with party preparations and assist in efforts to gain your release at the same time without having to broadcast it. The necessary paperwork can be emailed back and forth with the bondsman and discreet payments can be arranged. That way you arrive at the party on time and your loved one doesn't have to spend the holiday answering questions about your arrest.
Get in Touch With Urban Bail Bonds
For affordable bail bonds in Broomfield County get in touch with the team at Urban Bail Bonds. If discretion is of paramount importance don't worry, confidentiality is at the core of our services.